CX- Consumer Journey Mapping, Strategy, Design and Campaign Management
Boost customer experience with exceptional design 
As the world continues to embrace digital transformation, businesses are leveraging technology to enhance customer experience and stay ahead of the competition. This is where CX tech comes in – an innovative solution that's revolutionizing the way businesses interact with customers and improving the overall customer experience. In this article, we'll explore what CX tech is, its benefits, and how it's transforming digital marketing.
We at LS Digital understand the importance of CX Technologies. We are passionate about providing the best possible solution. Our experts are experienced in a wide range of capabilities which include digital Branding, UI/UX, SEO, Creative Automation, CRM and AEM implementation. We provide end-to-end solutions from mapping the customer journey to retargeting the right audience at the right time we provide you with all solutions.
Benefits of
Partnering with us?
Enhanced Marketing Performance
CX tech helps businesses optimize marketing campaigns by providing data-driven insights into customer behaviour and preferences.
Enjoy increased sales and web traffic with us as your partner in achieving your business objectives.
Improved Customer Acquisition
CX tech enables businesses to attract and acquire new customers by providing a more engaging and personalized experience.
Increased Customer Retention
CX tech helps businesses retain customers by providing a positive customer experience and building strong relationships.
Improved Customer Support
CX tech allows businesses to provide quick and efficient support to customers, leading to improved customer satisfaction.
We are Premier Google Partners with Certified Digital Experts


Google
Shopping Ads certified

Google
Display Ads certified

Google
Mobile Ads certified


Google Marketing Platform
Sales Partner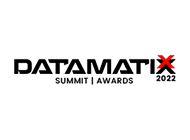 Datamatixx 2022
LS Digital won Datamatixx award 2022 for Paybima under excellence in measurement or analytics capabilities category.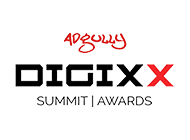 Digixx Award
LS Digital won five awards for Media & Creative Excellence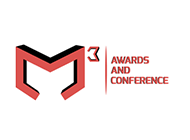 MCUBE 2022
LS Digital won Mcube award 2022 for Paytm UPI's campaign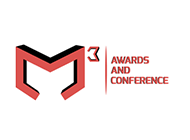 Mcube 2021
LS Digital won Mcube 2021 award for HDFC Life Insurance's campaign #Promisewaladabba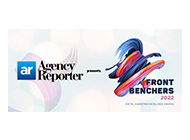 Frontbenchers 2021
LS Digital won Frontbenchers 2021 award for Mankind Pharma's campaign #Sshnotokplease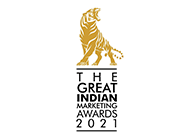 The Great Indian Marketing Awards
LS Digital has won The Great Indian Marketing Award for Make My Trip's campaign #Myindia
Reach out to our specialist team to initiate the conversation
Fill your details, and our team will contact you.