Elevating gaming growth with expert digital marketing strategies
The gaming industry has come a long way from being considered a child's pastime. With the advent of advanced mobile gaming platforms, Augmented Reality (AR), and Artificial Intelligence (AI), gaming has become a thriving industry. Despite the numerous games launched daily, new releases face difficulty in getting noticed. This is where digital marketing comes into play.
At LS Digital, we understand the importance of marketing efforts in the gaming industry. Right from creating constant engagement and lead generation with a fruitful social media strategy to improving visibility with on-point app store optimization, we are committed to providing gaming brands with winning digital marketing solutions.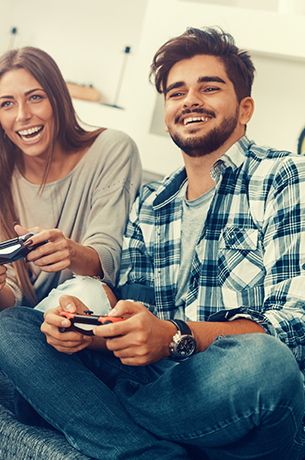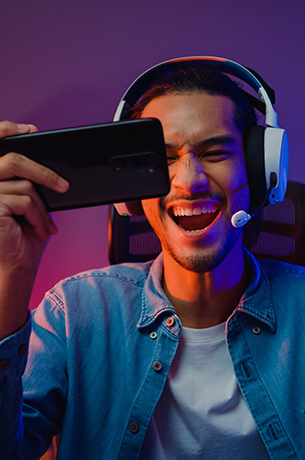 Years of serving the
industry
Revenue managed Annually(USD)

Leveraging the latest social media trends to elevate your gaming business.

Data-driven insights and analytics

Optimizing app store presence for organic downloads and increased visibility.

Content strategy ensuring personalized, interactive storytelling.

Building a robust online presence with SEO-optimized, mobile-responsive websites.

Maximize lead generation and customer engagement with targeted ad campaigns.

Massive client outreach with minimal investment  

Ensuring the financial literacy of the target audience  

Boosting brand awareness with credibility  

Data-driven insights for better customization  

Building online reputation 

Enhanced Customer Experience 
Reach out to our specialist team to initiate the conversation
Fill your details, and our team will contact you.