Elevating the marketing efforts to new heights for the travel industry
The travel industry is one of the most dynamic sectors. With the rise of digital innovation and lead-edge technology, the industry is experiencing a transformation that is changing how people travel and explore globally. We at LS Digital are committed to helping the travel industry to thrive in this fast-paced digital landscape.
With our array of expertise in digital marketing, we can help an organization formulate different marketing, content and promotional strategies for the organization to engage and target different groups of travellers. We believe in the potential of digital marketing and have experts who are well-versed in innovative and creative digital solutions that can aid an organisation with customer acquisition, engagement and targeting.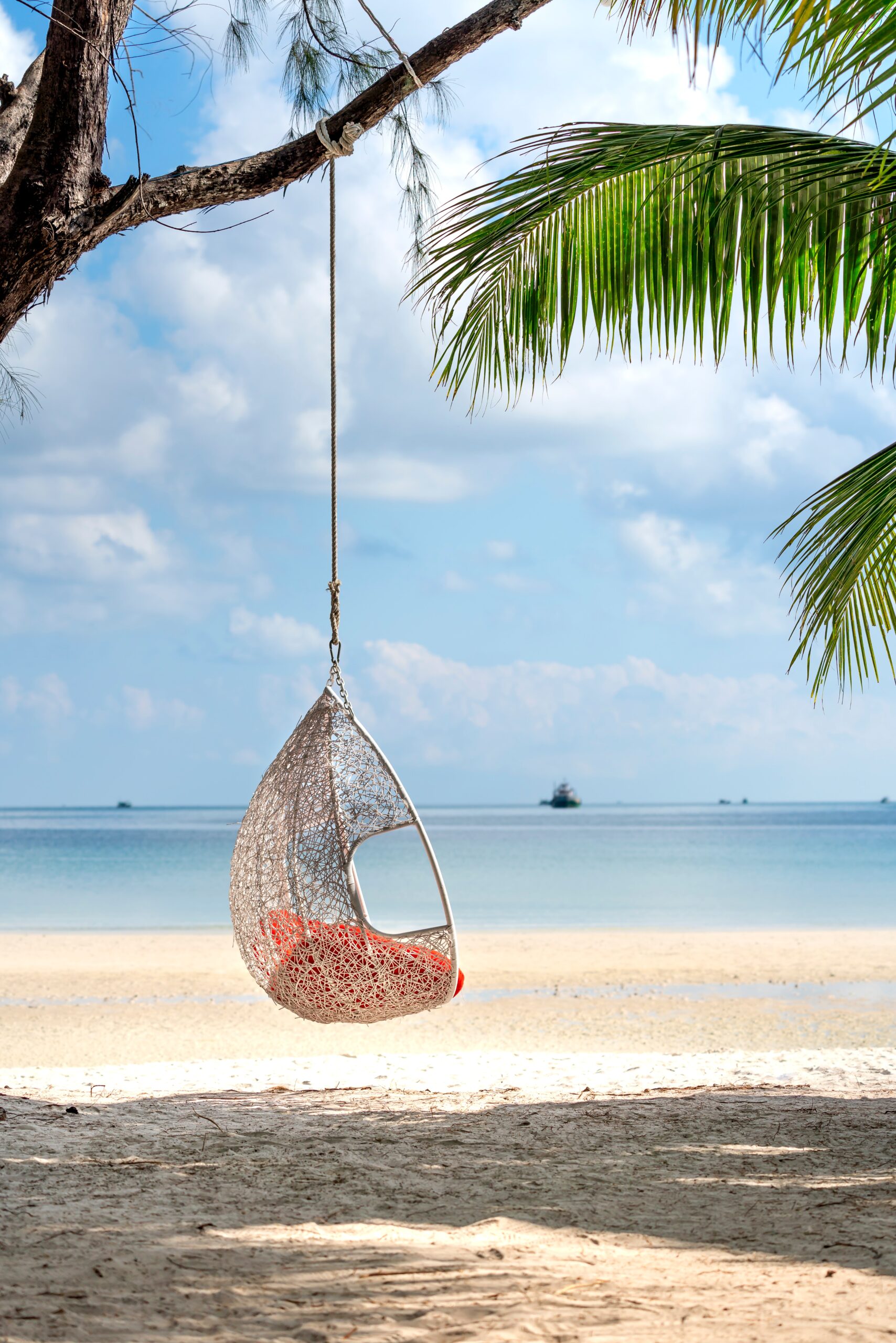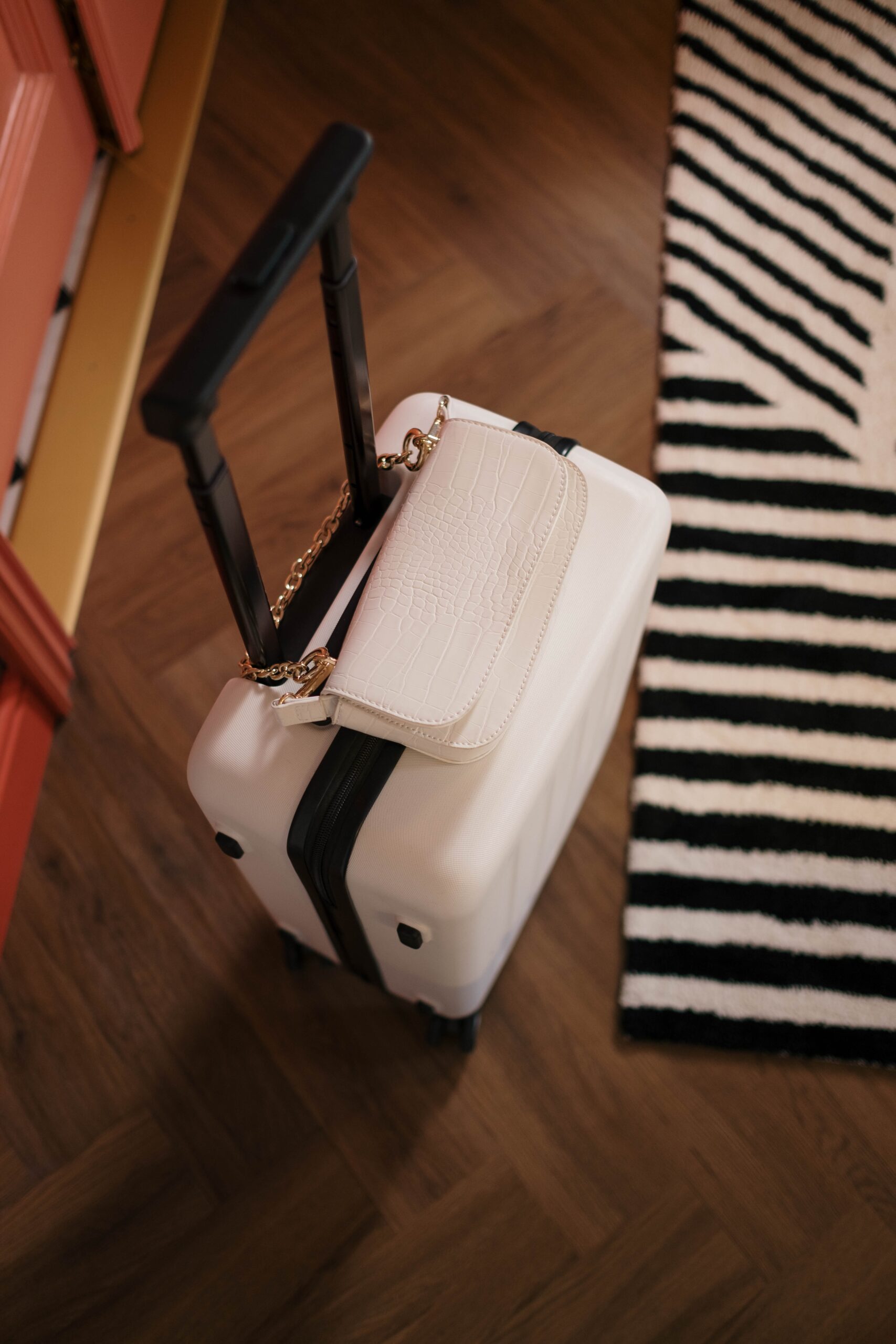 Years of serving the
industry
Revenue managed Annually(USD)

Maximize Lead generation from different touchpoints.

Media Mix and Optimizing strategy to target the right segment.

Build highly SEO-optimized and mobile-responsive websites.

Mobile app development and web development for the seamless customer journey.  

Personalised content and social media strategy.

Highly targeted campaign to maximize conversion.

Massive client outreach with minimal investment  

Ensuring the financial literacy of the target audience  

Boosting brand awareness with credibility  

Data-driven insights for better customization  

Building online reputation 

Enhanced Customer Experience 
Reach out to our specialist team to initiate the conversation
Fill your details, and our team will contact you.