Data Assessment for Customer one view Readiness (Pigraph)
Uncover Online Footprints of your Offline Customer Data with Customer Single View.  
As a leading provider of digital solutions, LS Digital understands the challenges that complex brands face when it comes to managing customer data. With data scattered across multiple databases, it can be difficult to provide personalized communication and truly understand your customers. That's why we specialize in creating a Customer Single View (CSV) for our clients.  
By setting up a CSV, brands can create a single identity for each customer from the data stored in various systems. This unique identifier allows brands to gain valuable insights into a customer's online and offline interactions, including purchase history, browsing behavior, and more. With this information, brands can create targeted and personalized marketing campaigns, improve customer service, and increase customer loyalty.   
 PiGraph is a set of APIs and algorithms that gather data from various databases and associates a single identifier to them.   
User level GA insights added to the existing customer data  
API connecters available to triangulate data based on Standard Identifiers  
Existing systems assessed to eliminate data redundancy   
Best practises of data collection, collation and storage followed  
Benefits of
Partnering with us?
Personalization Opportunities Unlocked
Share the single customer ID created using PiGraph to your chat bots, call centre, Notifications etc to send notifications 
Extract this data to fuel AI/ML use cases like Lead Scoring, Dynamic Segmentation, Predictive analysis and more 
Offline customer's Online footprints gathered  
Gather data from GA against customer IDs of existing customers to gain insights on their online interactions (Clicks, Page visits, Market Segment, Interests).  
Divide campaigns into different buckets like Existing Customers, New Customers, Offline Online Customers and so on to study their behaviour on the website.  
We are Premier Google Partners with Certified Digital Experts


Google
Shopping Ads certified

Google
Display Ads certified

Google
Mobile Ads certified


Google Marketing Platform
Sales Partner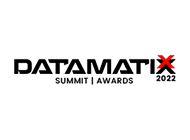 Datamatixx 2022
LS Digital won Datamatixx 2022 award for Axis Mutual Fund's search media campaign.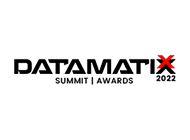 Datamatixx 2022
LS Digital won Datamatixx award 2022 for Paybima under excellence in measurement or analytics capabilities category.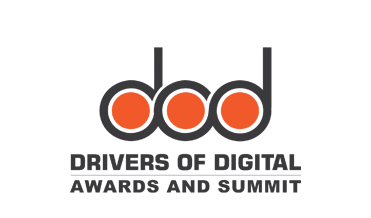 Digital Awards
LS Digital won four awards at Drivers of Digital Awards 2019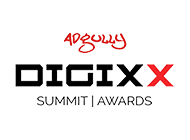 Digixx 2021
LS Digital won Digixx 2021 award for Tata Motor Finance's Campaign, #SoundsOfLockdown
Reach out to our specialist team to initiate the conversation
Fill your details, and our team will contact you.