Paving way for companies to thrive against challenges.
Over the course of Covid-19, the education sector saw a massive transformation in the digital world. Hence it is crucial for an organisation to create and maintain a digital presence that can increase visibility, brand awareness and engagement.
We at LS Digital are aware of the potential of digital marketing and its effect on the education sector. With the integration of cutting-edge technology and tailored digital strategy, we can enable a brand to have the best digital presence. Our experts work extensively to produce the best possible solution for maximizing conversion and ensure the brand stands out even in the most competitive landscape.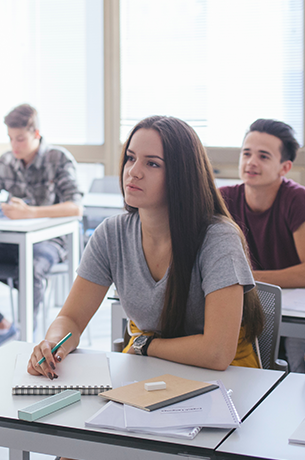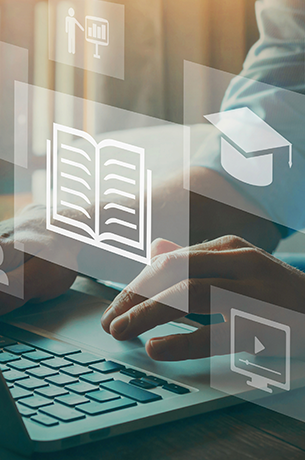 Years of serving the
industry
Revenue managed Annually(USD)

Building online reputation.

Building a robust online presence with SEO-optimized websites

Competition benchmarking and personalized digital strategy to drive growth.

Providing solution insights backed by data analytics.

Building user-friendly UI/UX for better engagement

Targeted campaigns for better conversion

Massive client outreach with minimal investment  

Ensuring the financial literacy of the target audience  

Boosting brand awareness with credibility  

Data-driven insights for better customization  

Building online reputation 

Enhanced Customer Experience 
Reach out to our specialist team to initiate the conversation
Fill your details, and our team will contact you.