Our Expertise
Providing brands with a singular view of all their marketing efforts to enable them to make goal- oriented decisions.
Help brands identify the Analytics tool and system setup gaps so that business owners get the right data for the right decisions.
Help brands understand and bind various data sources and strategies to set the strategy well before the demise of 3rd party cookies.
Special Tech Initiatives and Program Management
Help brands define the core problems areas in the user interface and aid increase your product's conversion rates and improve its usability.
Creating award-winning campaigns to help brands hit the right chords with the target audience
Designing world-class product experiences helping brands achieve engagement and conversion goals
Assist brands leverage innovations by creating and managing Adtech and Martech stacks and benefitting from web 3.0
Formulating tailored media strategy and creating optimised campaigns with a maximised ROI.
Helping brands improve revenues and margins by helping them better utilize their data for business decisions
Helping brands provide a delightful customer experience by listening, Analyzing, Strategizing and Executing CX campaigns
Web3.0 Strategy and set up to create experience for consumer as well as open up new distribution channel
Digital Marketing Transformation Centre Of Excellence (COE) set up
Traffic Cost Predictor
Digiverse
Lead Scoring
Media Mix
Brands need to manage consumer life-cycle, not a single transaction.
Media
UI/UX
Creative & Communication
Innovations & Technology
Customer Experience
Data & Insights
Here to change the future, here to #ChallengeTheNow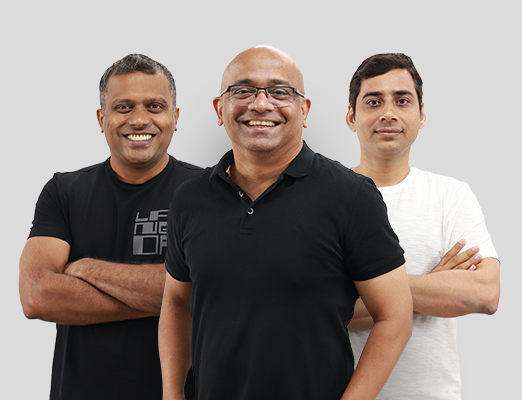 We support the bold in order to accomplish the remarkable.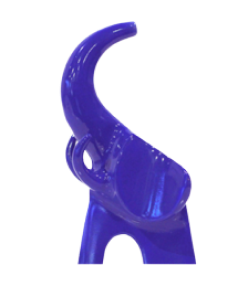 LS Digital won five awards for Media & Creative Excellence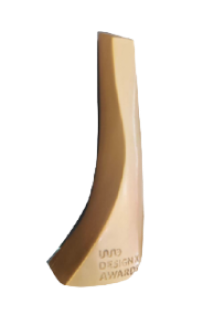 LS Digital won four awards at Drivers of Digital Awards 2019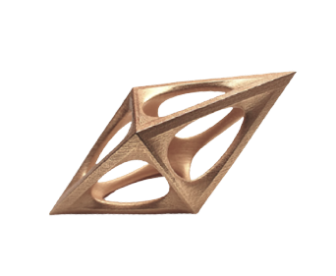 LS Digital won two Gold awards at
SAMMIE Best Social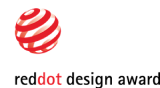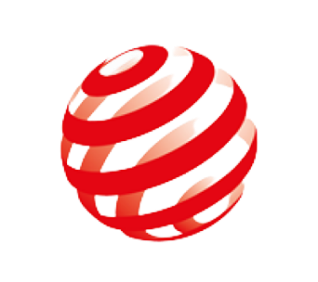 Best Performance Marketing Campaign Non-Metro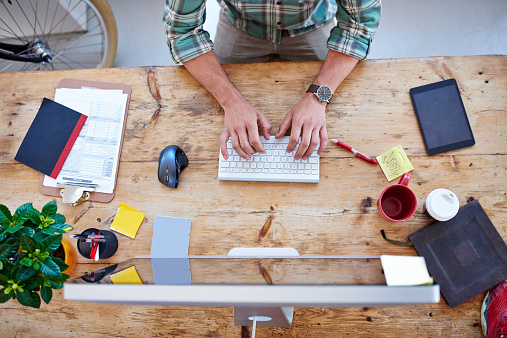 A session on debunking some popular misconceptions for the marketing community.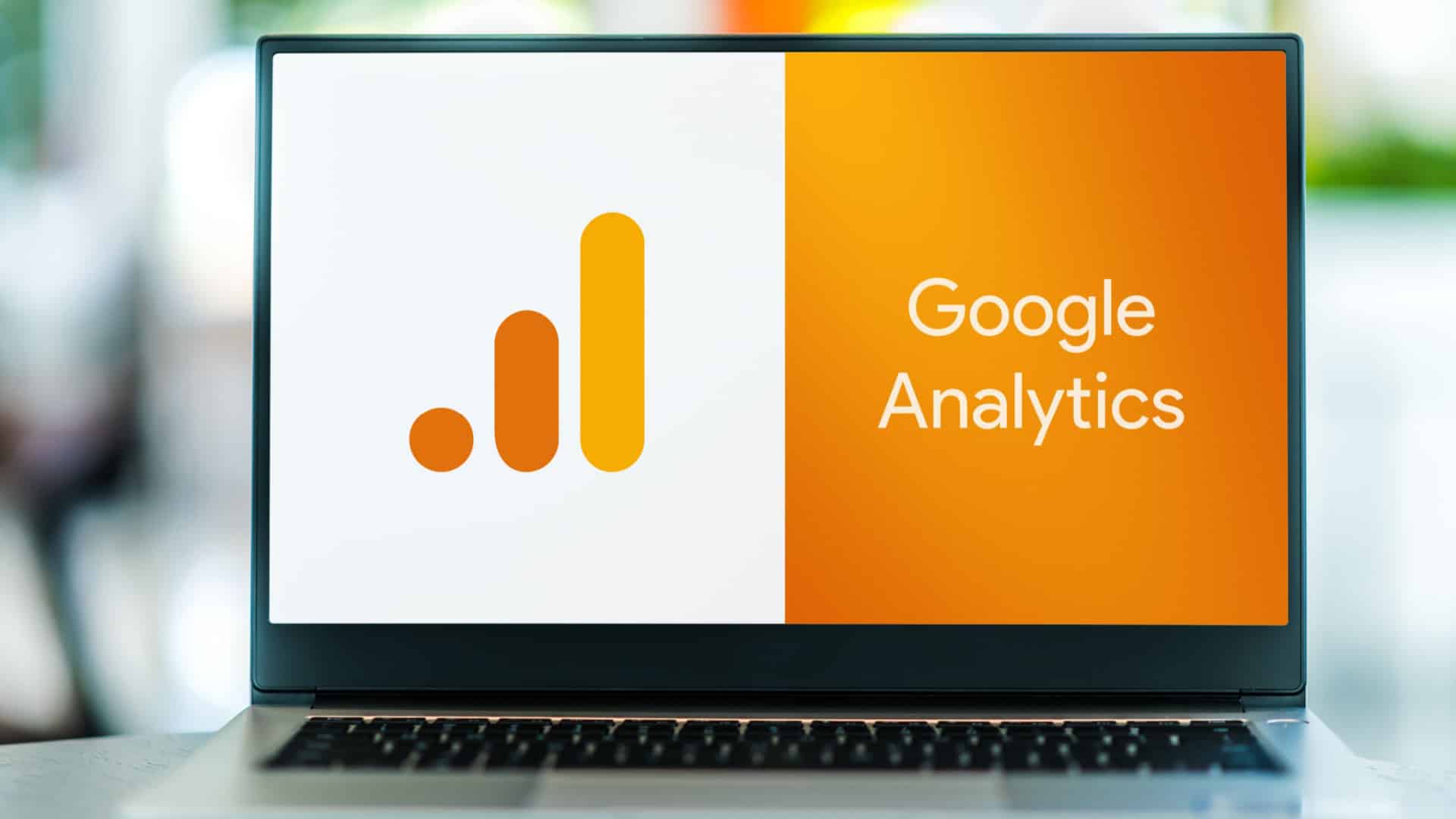 A session on leaping from Universal Analytics to GA4.
Sign up to our weekly newsletter to find out trending insights.
Reach out to our specialist team to initiate the conversation
Fill your details, and our team will contact you.
Our presence around the globe
We have offices and teams all around the world