Empowering brands to revolutionize the retail landscape with a winning digital strategy
The Retail sector is adapting swiftly to the ever-changing digital landscape. With new technologies emerging it is crucial for an organization to adapt and embrace new marketing strategies. Online Brand Promotion, development of mobile apps, development of E-commerce platforms, and omnichannel marketing strategies can help an organization provide a customer with a seamless experience across multiple channels. Covid-19 has further accelerated the shift towards E-commerce and online shopping because of social distancing measures in lockdown.
We at LS Digital are at the forefront of the transformation, with our extensive experience and expertise and a comprehensive suite of Digital solutions we help organizations leverage the power of Digital Marketing and drive growth and success in the competitive Retail landscape. With a focus on innovation, quality and customer satisfaction, LS Digital is the leading provider of digital transformation solutions and services.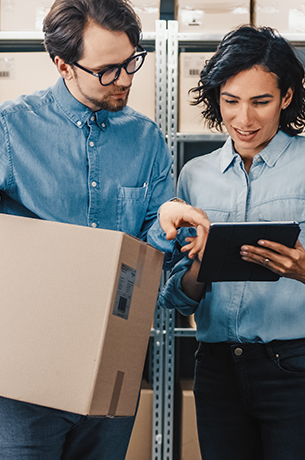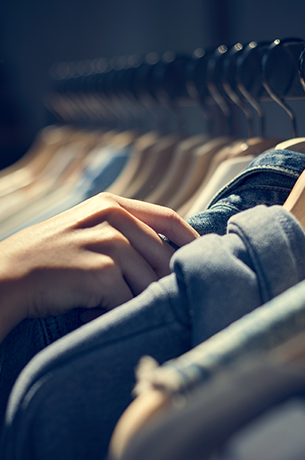 Years of serving the
industry
Revenue managed Annually(USD)

Building and optimizing omnichannel strategy for a seamless customer experience

Digital strategy development to achieve business goals and objectives

Develop and optimize tailored E-commerce solutions

Mobile app development to increase sales and customer engagement

Data analysis from various sources to gain insights into customer behaviour

Develop personalized content strategy and online brand promotional strategies

Massive client outreach with minimal investment  

Ensuring the financial literacy of the target audience  

Boosting brand awareness with credibility  

Data-driven insights for better customization  

Building online reputation 

Enhanced Customer Experience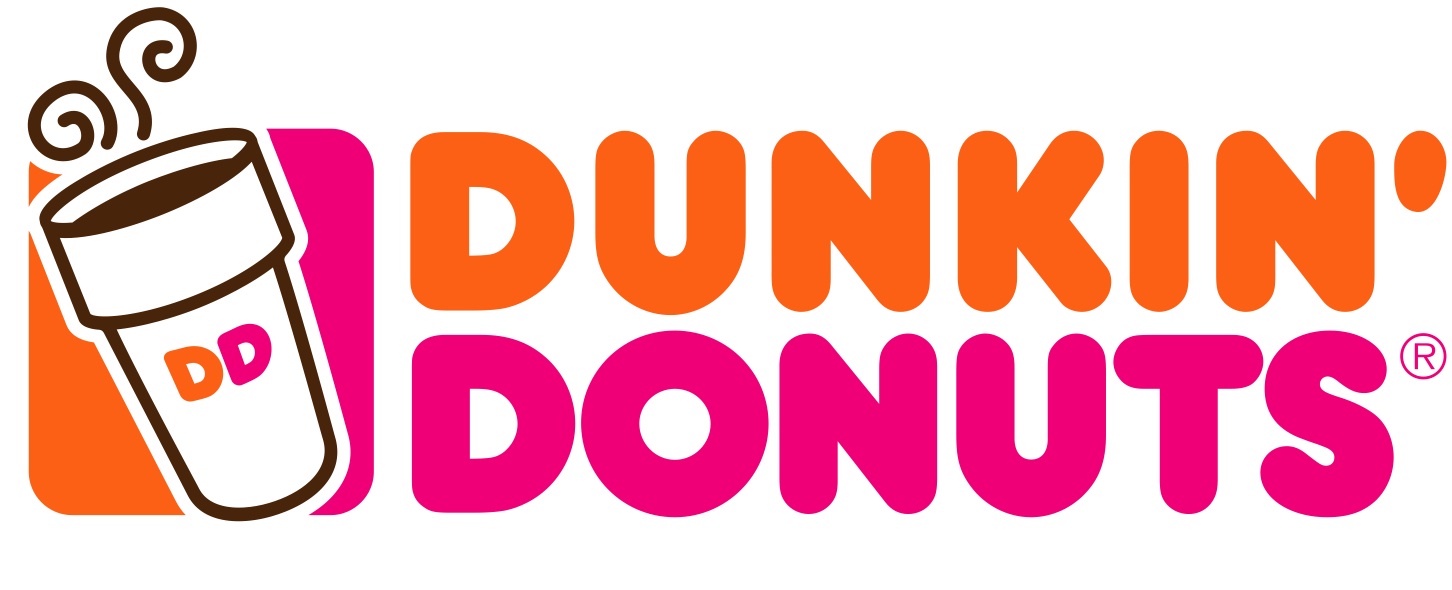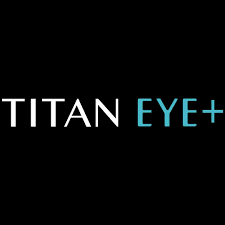 Reach out to our specialist team to initiate the conversation
Fill your details, and our team will contact you.