Helping marketers create a lifestyle brand that inspires the audience to achieve their dreams.
At LS Digital, we understand that creating a successful lifestyle brand requires a deep understanding of the target audience. With changing trends in lifestyle, it's more important than ever to know exactly what makes your audience tick. We don't just rely on demographic data, we go deeper to identify the experiences, people, and places that inspire your audience.
Our approach to creating a lifestyle brand is about defining who your customer wants to become and providing them with the solutions they need to achieve their goals. We don't just design products or services, we help your audience transform into their ideal selves.
As experts in the lifestyle industry, LS Digital stays up-to-date with the latest trends to ensure we provide the best service possible. We work closely with our clients to understand their vision and bring it to life in a way that resonates with their target audience.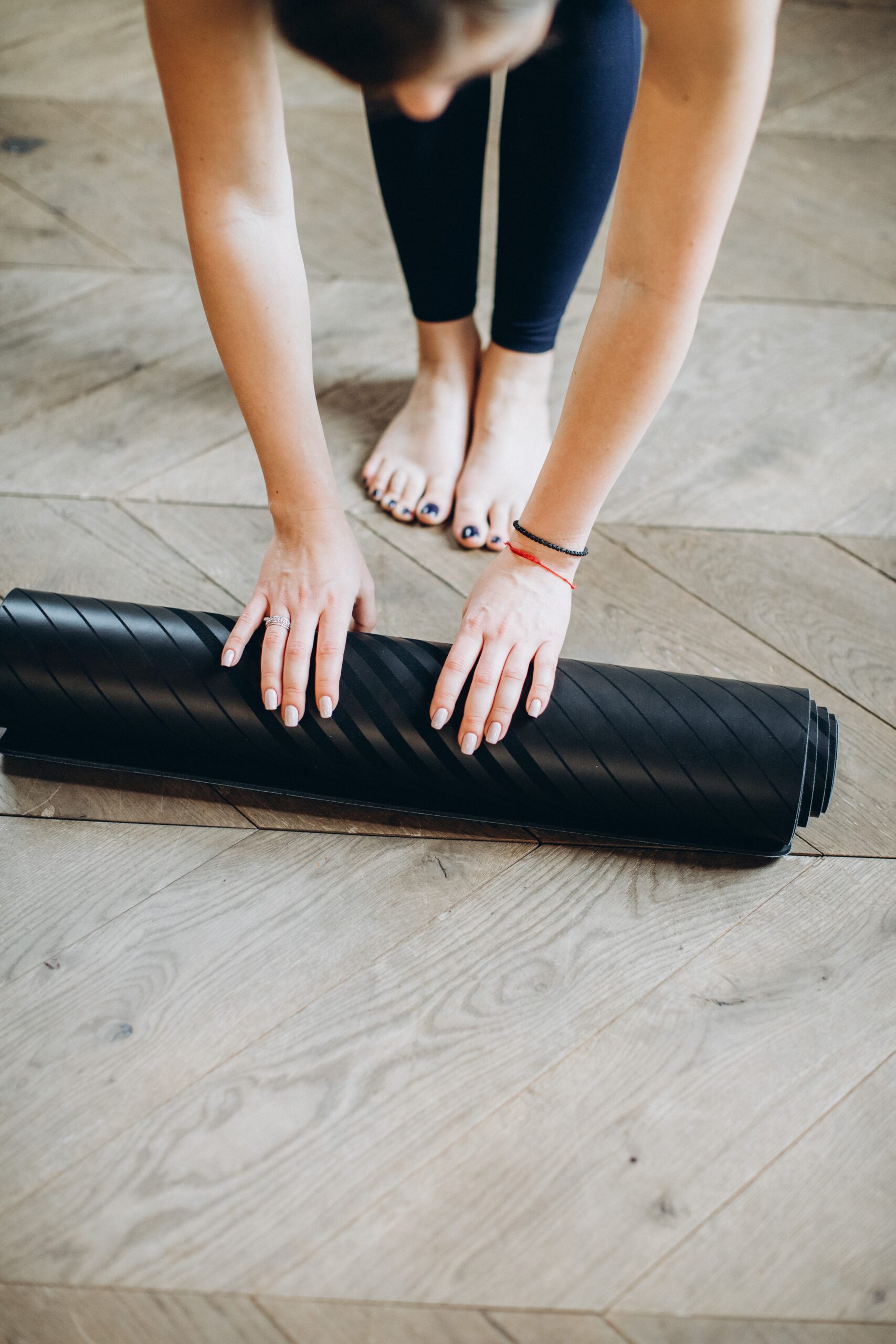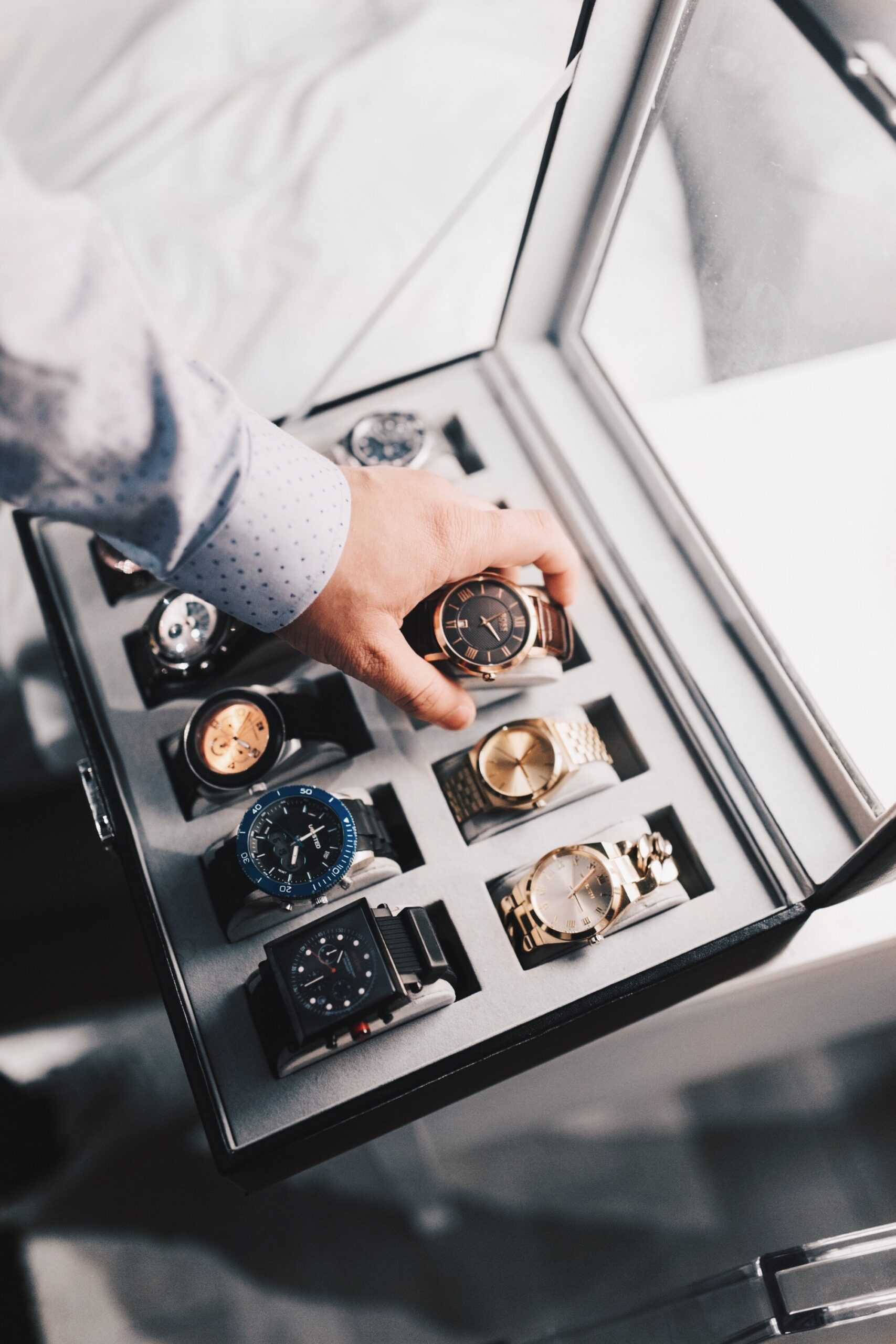 Years of serving the
industry
Revenue managed Annually(USD)


Reaching out to the relevant audience

Building an online community for your brand

Creating a one stop solution for all digital touchpoints for your customer's journey

Offline to online tracking through tools to target your most potential customers

Enhanced Customer Experience 

Massive client outreach with minimal investment  

Ensuring the financial literacy of the target audience  

Boosting brand awareness with credibility  

Data-driven insights for better customization  

Building online reputation 

Enhanced Customer Experience 
Reach out to our specialist team to initiate the conversation
Fill your details, and our team will contact you.