Empowering healthcare businesses with effective digital strategies.
The healthcare industry has seen a significant shift in marketing strategies, with businesses now turning to digital marketing to reach out to their target audience. As per recent reports, around 80% of internet users search for medical information online, indicating the immense potential of digital marketing in transforming the healthcare sector.

This trend has prompted healthcare providers to leverage digital marketing techniques to promote their services effectively. As a result, businesses in the healthcare industry are seeking experts to help them navigate the world of digital marketing.
At LS Digital, we are specialists in the healthcare industry, and we understand the specific needs of our clients. Our team of experts provides tailored digital marketing solutions that cater to the unique requirements of healthcare businesses. Our services include search engine optimization (SEO), pay-per-click (PPC) advertising, social media marketing, and more. We help healthcare providers to build a strong online presence and attract potential customers through targeted campaigns. Our SEO strategies help healthcare businesses to rank higher in search engine results, ensuring maximum visibility and engagement.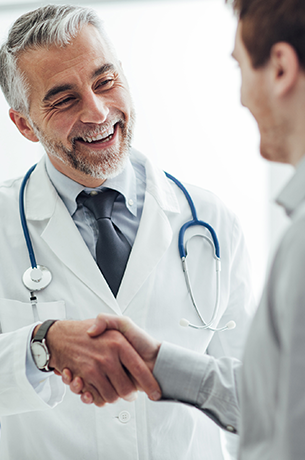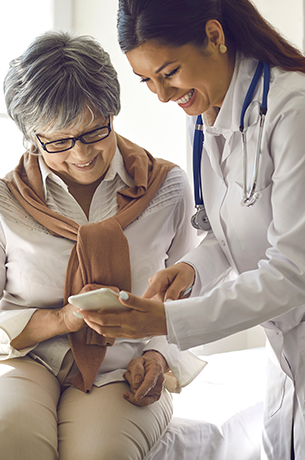 Years of serving the
industry
Revenue managed Annually(USD)

Targeted advertising to reach specific patient demographics

Reputation management by monitoring online reviews and social media mentions

Utilize big data insights to improve patient care and reduce costs.

Implement artificial intelligence technologies to streamline processes and improve patient engagement

Optimize digital content to appear higher in search engine results

Use digital channels to increase patient engagement.

Massive client outreach with minimal investment  

Ensuring the financial literacy of the target audience  

Boosting brand awareness with credibility  

Data-driven insights for better customization  

Building online reputation 

Enhanced Customer Experience 
Reach out to our specialist team to initiate the conversation
Fill your details, and our team will contact you.