Infusing life and transforming the digital presence of FMCG companies
In recent years FMCG sectors have gone through significant changes in the digital world. With a diverse range of products and a severely competitive landscape, it is important for an organization to adapt and develop new marketing strategies that set them apart from its competitors. The development of an online branding strategy, content marketing strategy, social media and E-commerce strategy and data analytics can help an organisation to fulfil its business goals. With the onset of Covid-19, FMCG companies had to go through a rapid transformation in the digital world to keep pace with the evolving consumer preferences and behaviour, with lockdowns and social distancing measures in place, consumers had shifted their attention to online channels and demand for E-commerce and online shopping grew.
We at LS Digital with our extensive experience can provide specialised digital strategies to drive growth and success. We focus on innovative solutions and data-driven decision-making to provide the best possible solutions.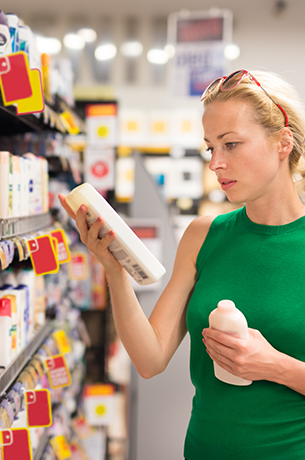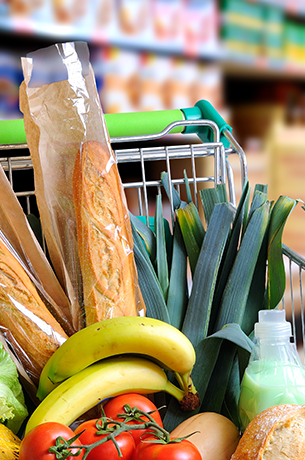 Years of serving the
industry
Revenue managed Annually (USD

Development of tailored digital solutions to target the right audience.

Development of an omnichannel strategy for enhancing customer engagement.

Develop and optimize customized Ecommerce strategy.

Advance analytics to gain insight and make informed decisions.

Boosting online presence and managing reputation online.

Mobile app and website development for a seamless customer journey.  

Massive client outreach with minimal investment  

Ensuring the financial literacy of the target audience  

Boosting brand awareness with credibility  

Data-driven insights for better customization  

Building online reputation 

Enhanced Customer Experience 
Reach out to our specialist team to initiate the conversation
Fill your details, and our team will contact you.