Maximizing online marketplace visibility and sales potential through our expert Marketplace SEO services 
At LS Digital, we specialize in maximizing the visibility and sales potential of your products on online marketplaces like Amazon and Flipkart. Our marketplace SEO services include analyzing competitor listings, researching relevant keywords, and optimizing product titles, descriptions, and images. We will work with you to create a strategy that ensures your listings are optimized for search, resulting in increased visibility, higher ranking and increased sales. We understand the importance of online marketplaces as a way to reach customers and we're here to help your business succeed on those platforms. Trust us to help you navigate the ever-changing e-commerce landscape and drive sales for your business. 
We offer an end-to-end solution for Marketplace SEO in two key steps: 
Keyword Research and Optimization:

Utilizing advanced tools and techniques, our team will conduct extensive research to identify the most relevant and effective keywords for your products. These findings are then used to optimize product titles and descriptions to improve visibility and ranking in search results.

 

Image and Video Optimization:

We will also assist in adding relevant images and videos to your B+, A+ and Brand Store sections. By including high-quality visuals, we can enhance the product's appeal to both search engines and potential customers.

 
The goal of our Marketplace SEO services is to make your products more attractive to both search engines and potential customers, ultimately leading to increased sales. With our help, you can have a well-thought-out listing optimization strategy that will improve your chances of success on online marketplaces. 
Benefits of
Partnering with us?
By optimizing your product listings for search, you can improve the visibility of your products and increase the likelihood of them being found by potential customers. 
By making your products more visible and appealing to customers, you can drive more sales and increase revenue. 
By using relevant keywords and optimizing product titles and descriptions, you can improve your product's ranking in search results, making it more likely that customers will find your products first. 
Marketplace SEO can be more cost-effective than traditional advertising methods, making it a more efficient use of your marketing budget.
By improving the visibility and ranking of your products, you can gain a competitive advantage over other sellers on the marketplace. 
We are Premier Google Partners with Certified Digital Experts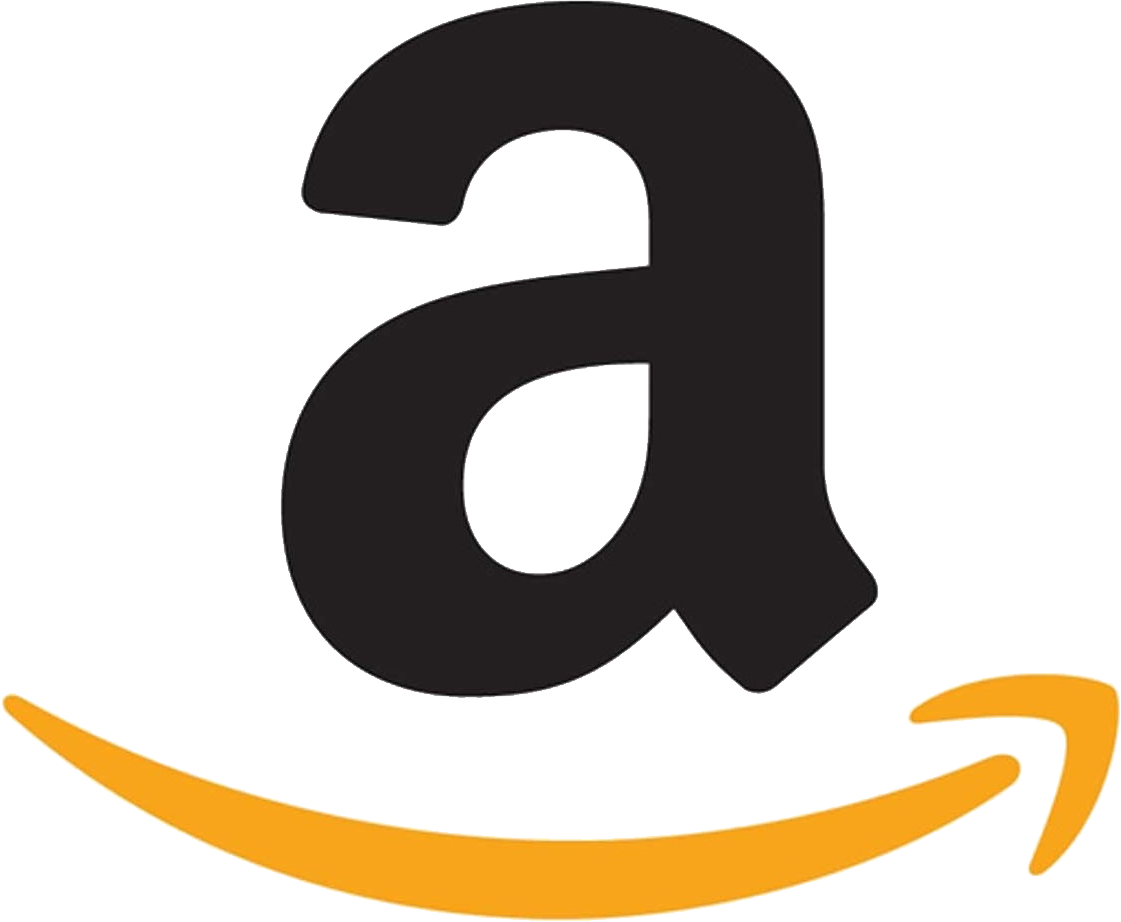 Amazon Ads
Certified Professionals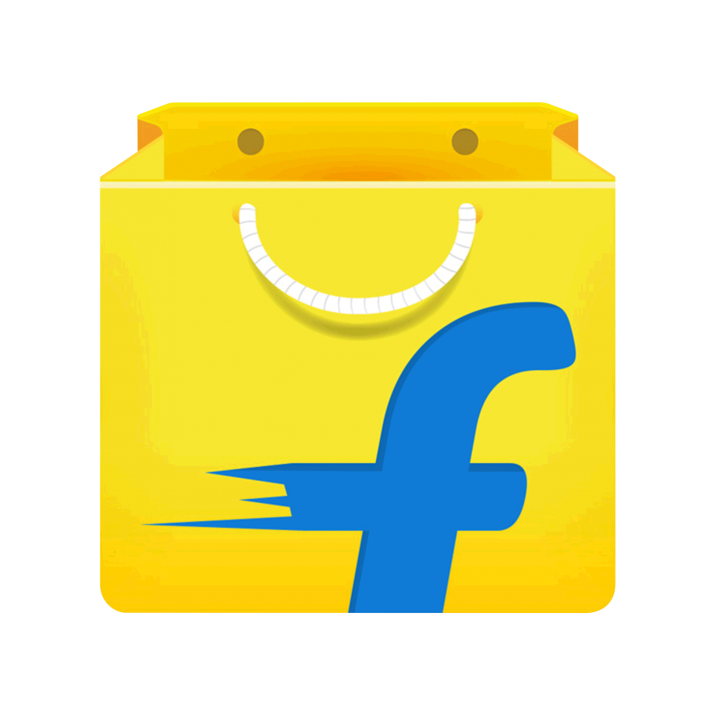 Flipkart Ads
Certified Professionals

Google
Mobile Ads certified

Google
Shopping Ads certified

Google
Display Ads certified
Reach out to our specialist team to initiate the conversation
Fill your details, and our team will contact you.