Boost your online marketplace visibility with tailor-made creatives 
Stand out in the crowded world of online marketplaces with LS Digital's Marketplace Creatives service. Our team of designers and developers will create visually stunning and engaging marketing materials specifically tailored for platforms like Amazon, Flipkart, and more. From product listings to banner ads, our creatives will help you increase brand awareness and drive conversions. We'll work closely with you to understand your unique needs and goals, ensuring a cohesive and effective online marketplace presence. 
Our expert team offers a successful marketplace strategy including detailed product information, engaging images, attention-grabbing ads, and a dedicated brand store to boost conversions and improve your online presence. 
Enhanced Brand Content: Detailed information about your products and highlight your brand history and USP's

 

Product Images: Clear and relatable product images captured in real-life scenarios

 

Banner Ads: Promotional graphics and images to grab shoppers' attention

 

Brand Stores: Dedicated pages for your brand's portfolio showcasing all your products range.
Benefits of
Partnering with us?
Visually Appealing and Informative Product Showcasing
Helping showcase products in a visually appealing and informative way, attracting potential customers and driving sales. 
Brand Identity and Customer Trust
Helping establish a brand's identity and build trust with customers. 
High-Quality and Impactful Marketing Materials
Partnering with experienced Marketplace Creatives professionals can help businesses create marketing materials that stand out on online marketplaces. 
We are Premier Partners with Certified Digital Experts

Google
Mobile Ads certified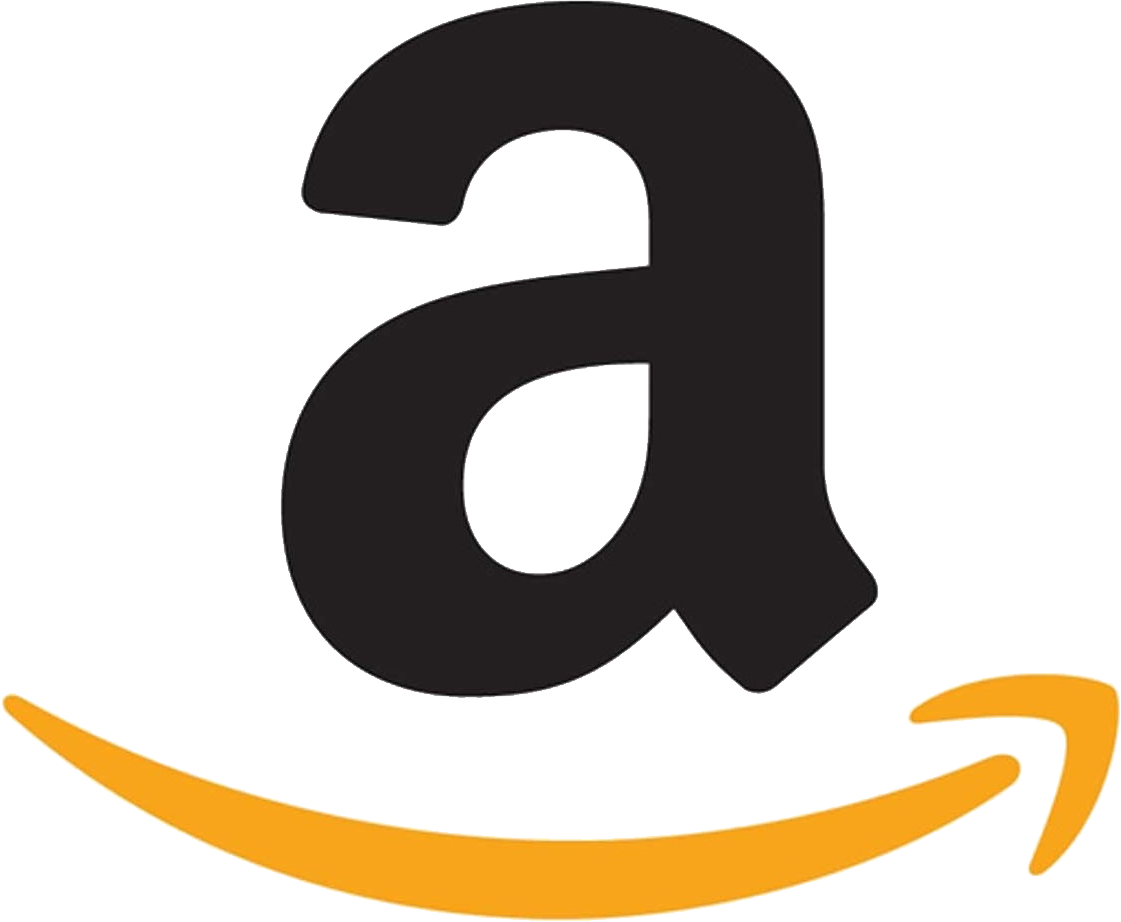 Amazon Ads
Certified Professionals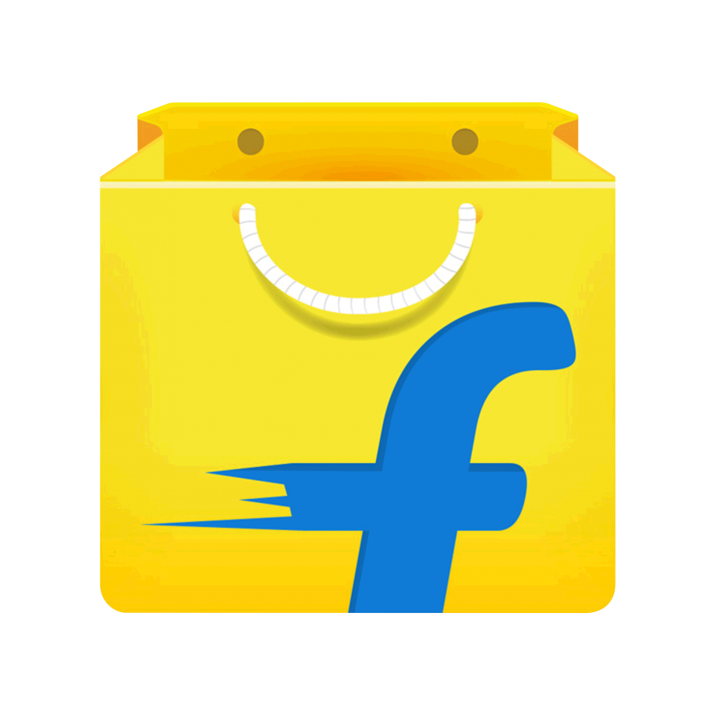 Flipkart Ads
Certified Professionals


Google
Shopping Ads certified

Google Marketing Platform
Sales Partner
Reach out to our specialist team to initiate the conversation
Fill your details, and our team will contact you.