Powering up the growth of your online sales with a winning social commerce strategy 
LS digital provides expert social commerce services to help businesses effectively promote and sell their products on social media platforms including Facebook, Instagram, Pinterest etc. Our team of experienced professionals have a deep understanding of target audiences and the specific social media platforms they use. We are skilled in creating and executing effective marketing campaigns that drive sales and build brand awareness. By partnering with us, your business can take advantage of the massive potential of social media to reach new customers and grow your business. 
Our expert team aims at delivering winning social commerce strategy along with expert assistance to help you navigate the ever-changing world of social commerce and drive more sales for your business. 
Sponsored Posts

: Increase visibility and reach a larger audience by advertising your products on social media platforms through our sponsored posts service.

 

Influencer Partnerships

: Partner with top social media influencers to promote your products and reach a new target audience through our influencer partnership service.

 

Shoppable Posts

: Drive sales directly on social media platforms through our shoppable posts service which enables users to purchase products directly on social media platforms.

 
Benefits of
Partnering with us?
Reach and engage with a large and targeted audience through our social commerce marketing services.
Increase brand awareness and loyalty through effective marketing campaigns. 
Seamless Shopping Experience
Provide customers with a convenient and seamless shopping experience by allowing them to discover and purchase products without leaving the social media platform. 
We are Premier Google Partners with Certified Digital Experts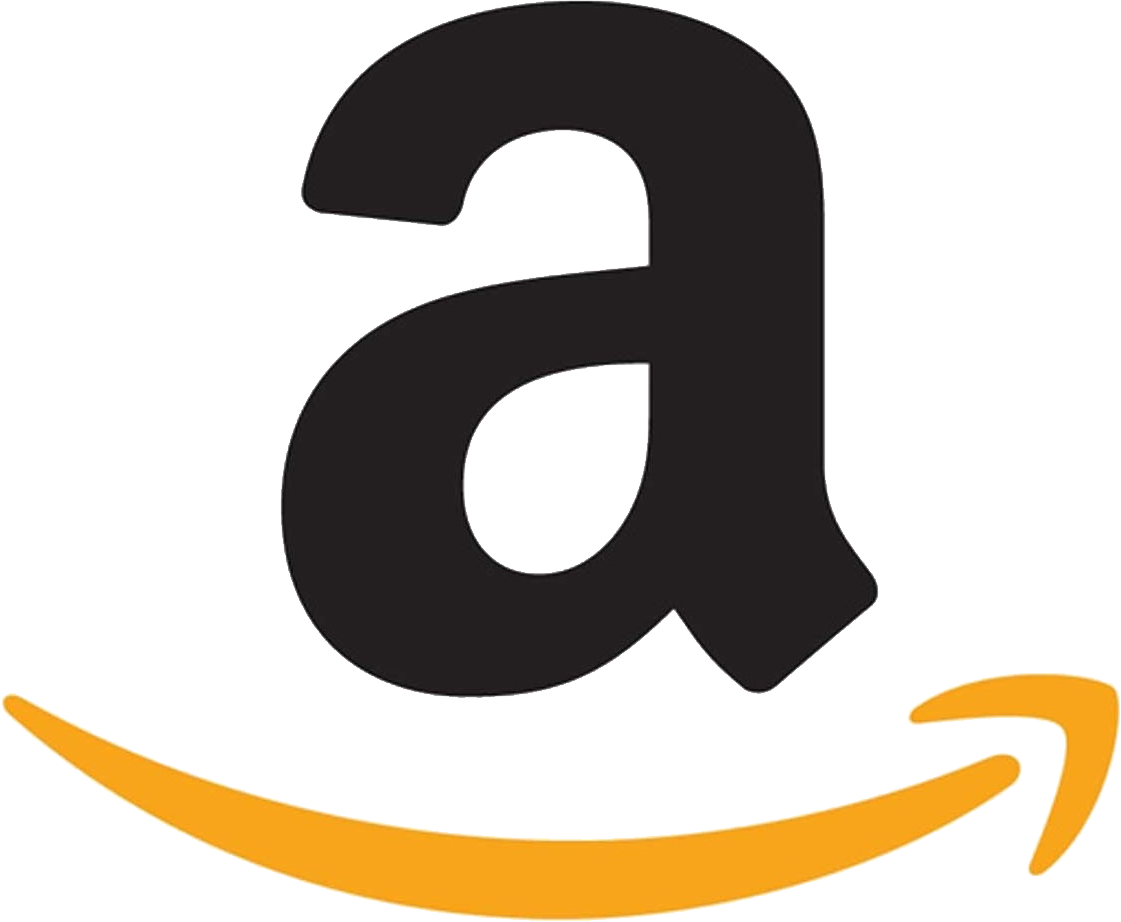 Amazon Ads
Certified Professionals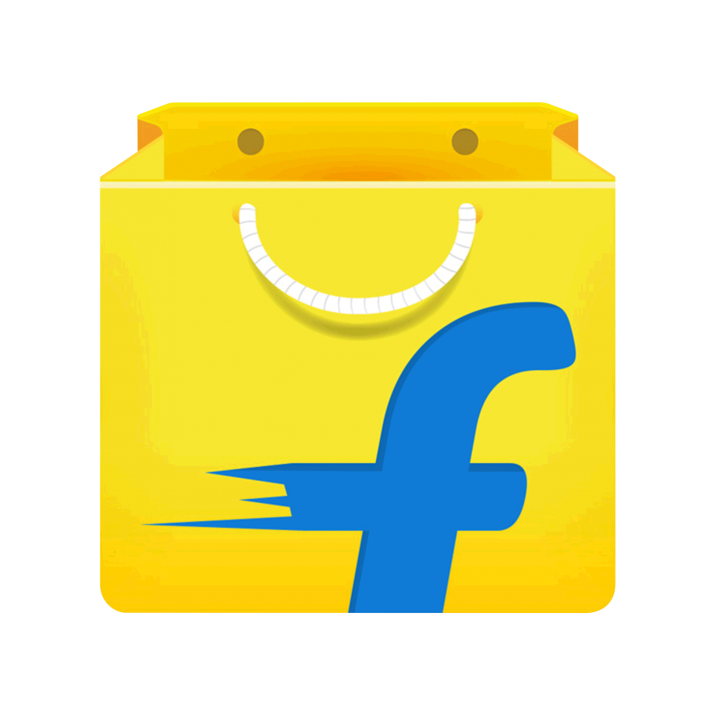 Flipkart Ads
Certified Professionals

Google
Mobile Ads certified

Google
Shopping Ads certified

Google
Display Ads certified
Reach out to our specialist team to initiate the conversation
Fill your details, and our team will contact you.