Advanced Programmatic Offering
Elevating marketing results with advanced programmatic solutions 
In today's digital landscape, staying ahead of the curve is crucial to the success of any business. New technologies and trends are constantly emerging, and it's essential to stay up-to-date to remain competitive.
LS Digital's advanced programmatic solutions are at the forefront of innovation, leveraging the latest technologies such as machine learning and real-time data to revolutionize your digital marketing efforts. With solutions including programmatic audit, video, DOOH, audio and programmatic guaranteed deals, brands can stay ahead of the competition and maximize ad spends to reach the desired audience. 
Our team of experts leverages a framework approach and integrates DoubleClick Bid Manager and multiple demand-side platforms (DSPs) to create and execute efficient and effective ad campaigns that drive measurable results for our clients.
With this approach, we are able to streamline our client's advertising strategies, better organize their campaigns, and take advantage of the unique features and capabilities of each platform, allowing us to make data-driven decisions on how to allocate ad budget across them. In short, We help clients to optimize their advertising efforts and drive better results for their business.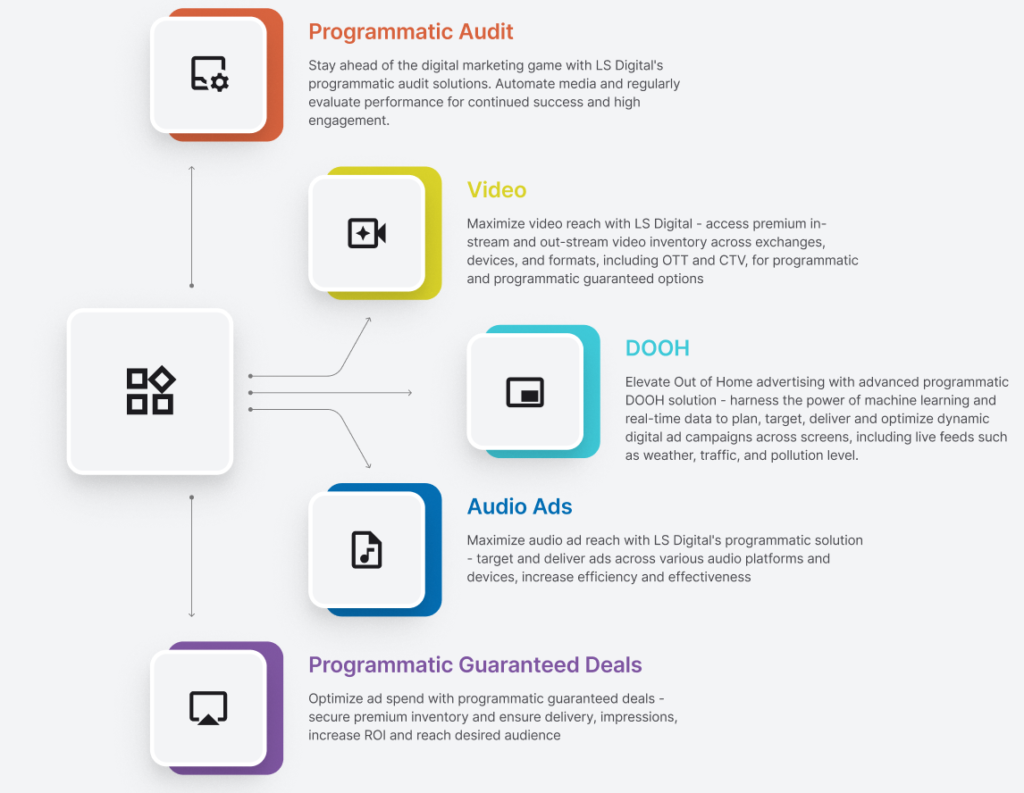 Benefits of Google Business Messages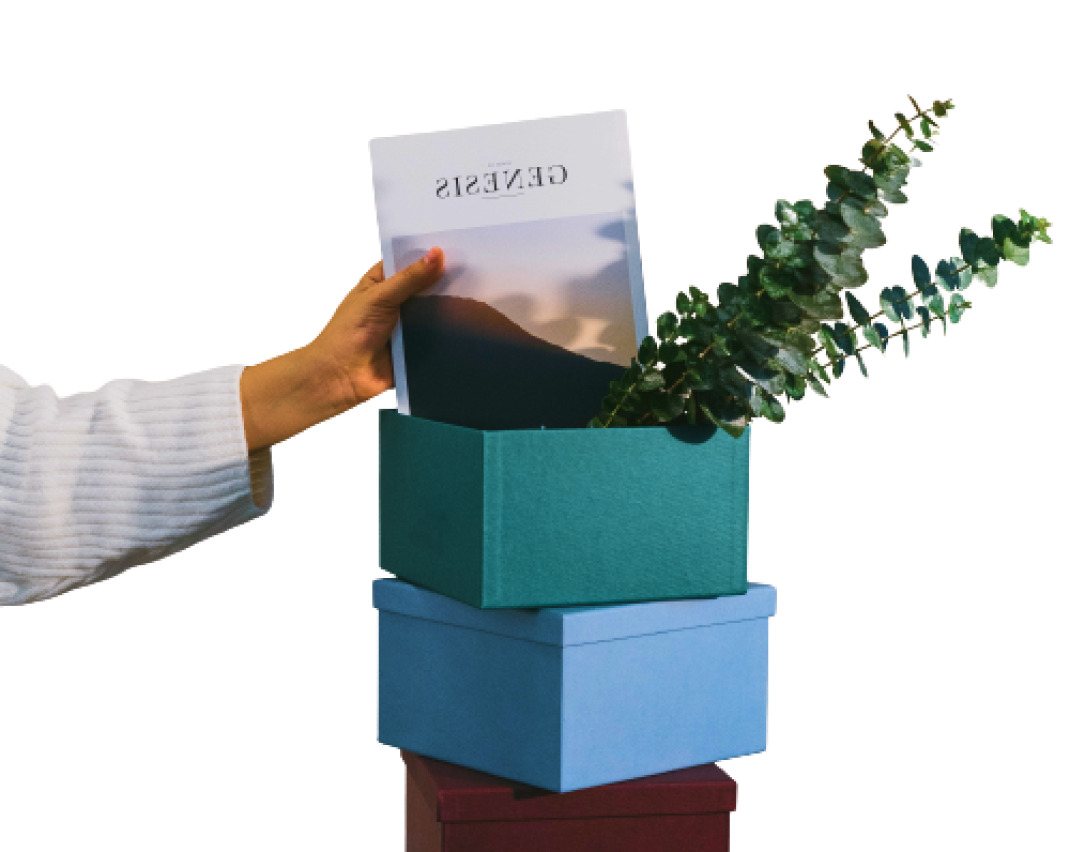 Increase Discovery and Reach
Make your messaging channel more discoverable to reach more customers 
Capture high-intent leads through Google Search, Maps & Ads
Save Costs through Call Deflection
Reduce costs by handling service requests via messaging
Ad Extension or Standalone Format
Option to use as an ad extension or a standalone ad format 
Reach out to our specialist team to initiate the conversation
Fill your details, and our team will contact you.