Helping you rank your website on the most prime digital real estate in digital universe with an extensive SEO audit. 
Search engine optimization (SEO) audit is a key process that helps analyze, identify and fix critical SEO components to optimize organic search results.  
However, the lack of standards around quality and scope of work plagues the search marketing industry, often resulting in SEO audits that provide incomplete insights and sub-par optimizations. This defeats the very purpose of the audits, making it difficult to improve ranking and get more traffic. 
A comprehensive SEO audit with LS Digital comprises several critical components ranging from on-page elements, backlink analysis, content structure, website architecture and more. It is therefore important for businesses to understand what to expect from an SEO audit and the scope involved, to ensure return on their investment. 
Whether you wish to audit an already existing SEO strategy or devise a new one, we can support you in every step of the way.  
LS Digital SEO audit ensures your website is search prime, improving your website's ranking, driving traffic and conversions. 
Through the

medium of premium tools and skilled experience; we have the amalgamation of conducting a thorough SEO audit. An array of premium tools namely SEMrush, Ahrefs, Moz, Screaming Frog, Similar Web etc. are utilized for providing the best insights and hidden opportunities.

 

With over 15-years of exceptional experience in SEO; we have keenly observed the evolution of search. This provides us and our partners an advantage for ensuring stellar results with every change in search algorithm.

 

With apt skillsets, and determined team, we have delivered competent results in highly competitive markets by achieving top positions on Google Search for high opportunity keywords.

 
Benefits of
Partnering with us?
Determine weaknesses in your SEO strategy; by recommending implementations we assist you in improving your page ranking. 
Analyze the competitors and identify tactics that has helped them achieve better results organically through better ranks, in turn allowing you to step up your game. 
Gain a new and complete visibility into your SEO strategy across various factors with a comprehensive checklist and roadmap to improve your overall website performance. 
We are Premier Google Partners with Certified Digital Experts


Google
Shopping Ads certified

Google
Display Ads certified

Google
Mobile Ads certified


Google Marketing Platform
Sales Partner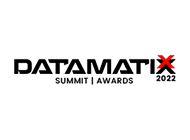 Datamatixx 2022
LS Digital won Datamatixx 2022 award for Goibibo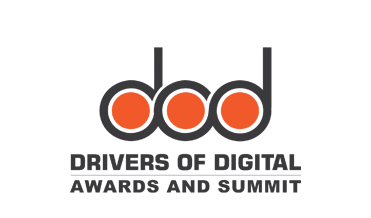 Digital Awards
LS Digital won four awards at Drivers of Digital Awards 2019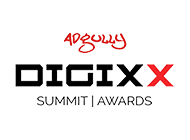 DIGIXX (Adgully) 2022
LS Digital won Digixx 2022 award as the Socia Media Agency of the Year Gold award.

Digixx 2022
LS Digital won Digixx 2022 award for Mankind Pharma's social campaign #Sshnotok under the viral marketing category.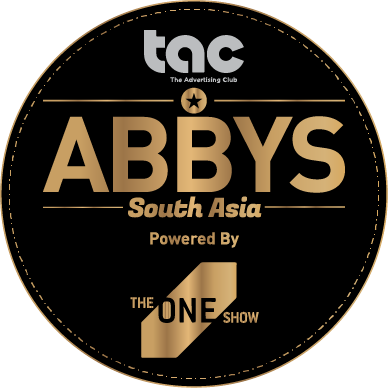 Goafest Creative Abby One Show Awards 2023
LS Digital won 1 Bronze for the "Take Off Campaign" by Canon India for EOS R7 Campaign launch.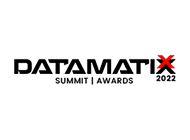 Datamatixx 2022
LS Digital won Datamatixx 2022 award for Axis Mutual Fund's search media campaign.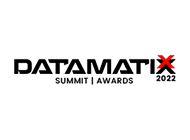 Datamatixx 2022
LS Digital won Datamatixx award 2022 for Paybima under excellence in measurement or analytics capabilities category.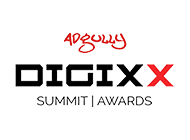 Digixx 2021
LS Digital won Digixx 2021 award for Tata Motor Finance's Campaign, #SoundsOfLockdown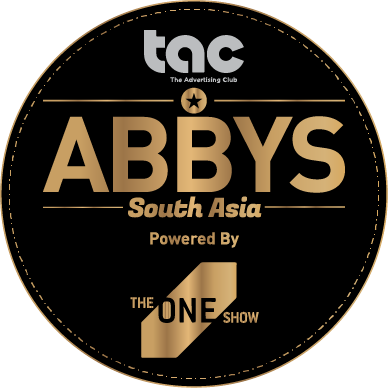 Goafest Creative Abby One Show Awards 2023
LS Digital won 2 Bronze for the "Missing Dulha Campaign" by HDFClife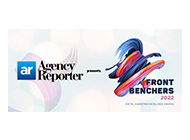 Frontbenchers Award- 2021
LS Digital won Frontbenchers 2021 award for HDFC Life Insurance's campaign #Sadasurakshitrahearmy
Reach out to our specialist team to initiate the conversation
Fill your details, and our team will contact you.