Empowering you to unlock digital innovation through our strategic partnerships, cost-effective solutions, and cutting-edge technologies. 
At LS Digital, we specialize in providing digital innovation services to our clients through strategic partnerships with leading providers in the industry. We understand the importance of staying ahead of the curve when it comes to new and emerging technologies. That's why we partner with service providers that specialize in digital innovation to bring our clients cost-effective and efficient solutions. Our suite of services enables businesses to optimize operations, adopt new ways of working, and drive their digital marketing efforts with the most cutting-edge technologies. We are dedicated to helping our clients stay competitive in the ever-evolving digital landscape. 
We are proud to work with partners who are leaders in bringing innovative technologies to market. These partnerships allow us to stay at the forefront of industry trends and provide our clients with cutting-edge solutions for their digital needs. Here's a peek at our partners bringing in innovative technologies on board. 
Benefits of
Partnering with us?
Leveraging Data and Insights
Helps Businesses to take an informed decision by leveraging data and insights to understand customer behavior and forecast future trends 
The Differentiating Factor
Innovative technologies provide businesses opportunities for creative methods of delivering brand messaging and cementing brand values in the minds of customers 
Utilizing programmatic targeting and retargeting technologies to target the right audience at the right time, resulting in resource savings and maximizing return on ad spend. 
Ability to scale engagement through the use of cutting-edge technologies like AR/VR and metaverse.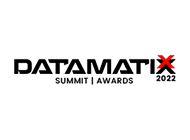 Datamatixx 2022
LS Digital won Datamatixx award 2022 for Paybima under excellence in measurement or analytics capabilities category.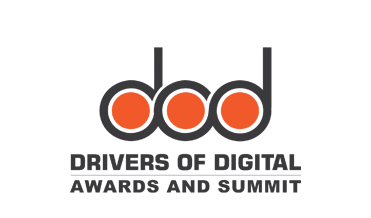 Digital Awards
LS Digital won four awards at Drivers of Digital Awards 2019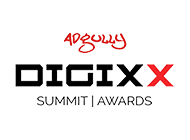 Digixx 2021
LS Digital won Digixx 2021 award for Tata Motor Finance's Campaign, #SoundsOfLockdown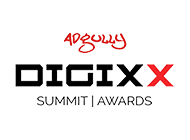 Digixx Awards
LS Digital won 2 Digixx 2021 awards for the HDFC Life campaign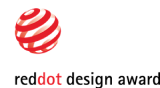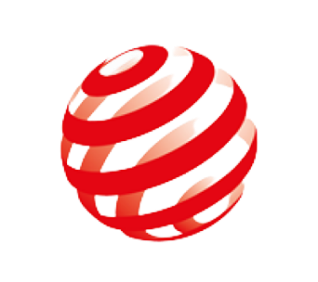 E4M Play
Best Performance Marketing Campaign Non-Metro
Reach out to our specialist team to initiate the conversation
Fill your details, and our team will contact you.