Making your approach to digital marketing comprehensive and effective with our winning Martech strategies 
At LS Digital, we understand the importance of staying ahead of the curve when it comes to digital marketing. That's why we've made it a priority to partner with the best Martech providers in the industry. Our partnerships with leading Martech providers allow us to offer our clients a more comprehensive and effective approach to digital marketing. By using the latest Martech tools and technologies, we are able to better understand the customer journey, from the moment a customer discovers a brand to when they become a brand advocate. Furthermore, these tools allow us to broaden the reach, better define, segment, and target the ideal audience. 
Benefits of
Partnering with us?
Increased efficiency through automation and personalization of messaging.
Improved customer experience through a single view of customer interactions across channels. 
Campaign Performance Analytics
Better measurement and understanding of campaign performance through analytics and conversion rate optimization. 
Ability to scale engagement through the use of cutting-edge technologies like AR/VR and metaverse. 
At LS Digital, we understand the crucial role that martech plays in the success of digital marketing efforts. That's why we've developed a thorough 9-point metrics system to evaluate and bring on board the best partners and technology for all our clients needs. This system helps us to ensure that we are constantly providing the most efficient and effective solutions available, so that our clients can achieve their digital marketing objectives.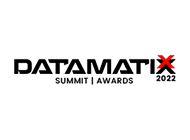 Datamatixx 2022
LS Digital won Datamatixx 2022 award for Goibibo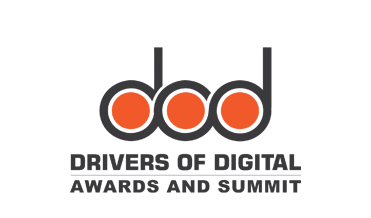 Digital Awards
LS Digital won four awards at Drivers of Digital Awards 2019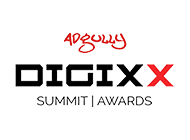 DIGIXX (Adgully) 2022
LS Digital won Digixx 2022 award as the Socia Media Agency of the Year Gold award.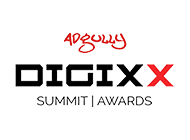 Digixx 2021
LS Digital won Digixx 2021 award for Tata Motor Finance's Campaign, #SoundsOfLockdown

Digixx 2022
LS Digital won Digixx 2022 award for Mankind Pharma's social campaign #Sshnotok under the viral marketing category.
Reach out to our specialist team to initiate the conversation
Fill your details, and our team will contact you.