Empowering brands to revolutionize marketing with Unified AI-Powered Growth Management Platform
At LS Digital, we provide a comprehensive growth management platform (GMP) that combines the power of Customer Data Platform (CDP), Conversion Rate Optimization (CRO), and Marketing Automation. Our GMP platform helps digital marketers drive growth across the funnel, from acquisition to activation, revenue, and retention, all from a unified platform powered by Artificial Intelligence and Machine Learning. With our platform, you can gain a deeper understanding of your customers and optimize your campaigns for maximum performance. 
Our team of experts leverages a framework approach and integrates DoubleClick Bid Manager and multiple demand-side platforms (DSPs) to create and execute efficient and effective ad campaigns that drive measurable results for our clients.
With this approach, we are able to streamline our client's advertising strategies, better organize their campaigns, and take advantage of the unique features and capabilities of each platform, allowing us to make data-driven decisions on how to allocate ad budget across them. In short, We help clients to optimize their advertising efforts and drive better results for their business.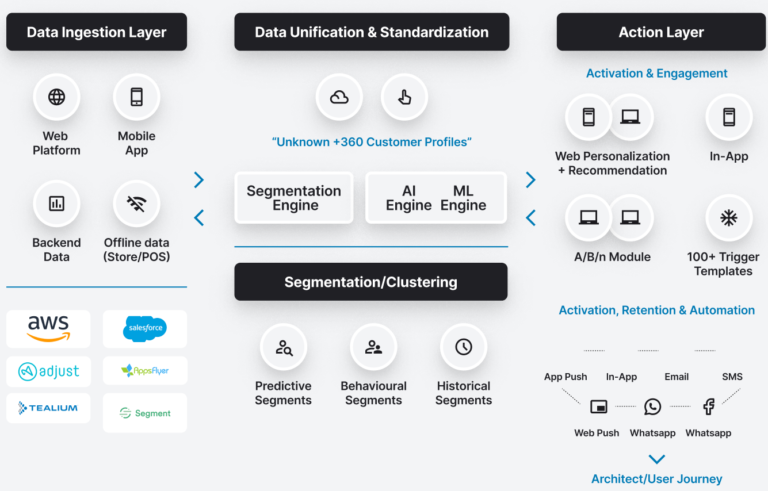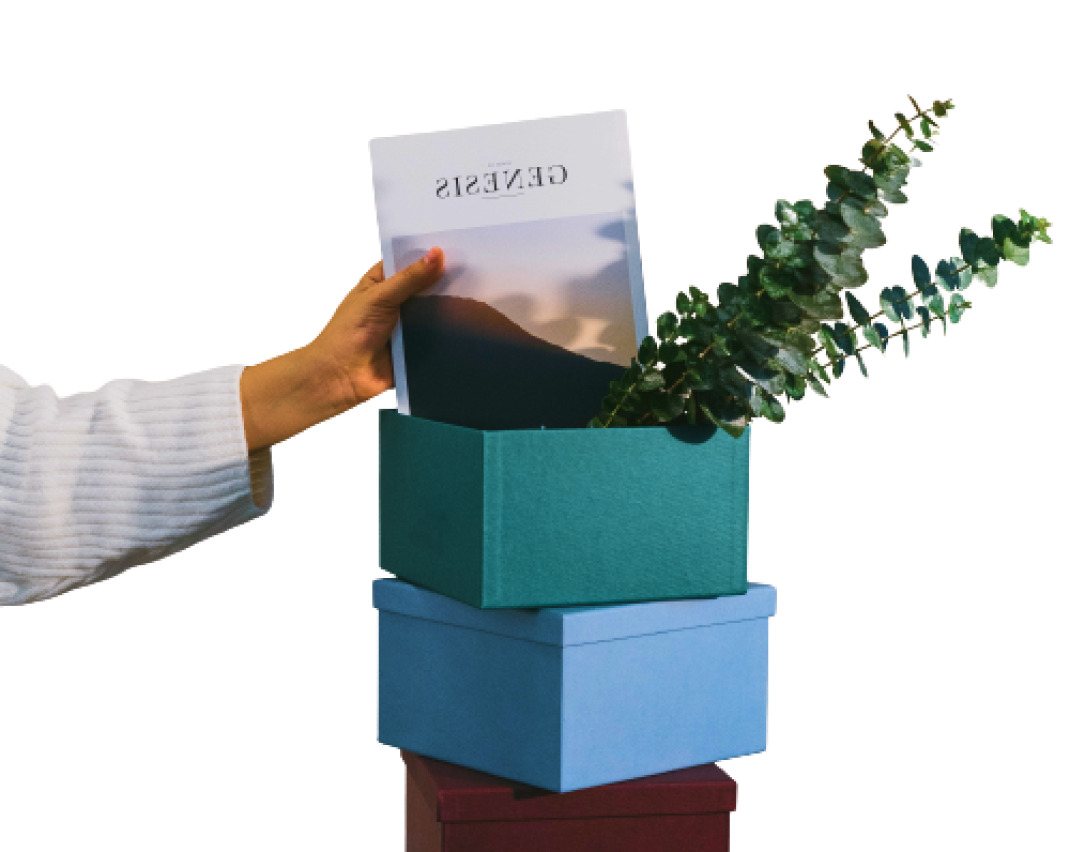 Personalized Experiences Across Channels:
Personalize customer interactions across 9 channels ncluding Emails, SMS, web push, WhatsApp, Facebook, Journey, Website personalization, App Push, and In-app, call-in API. 
Personalization Across Segments:
Personalize website for 120+ segments for higher AOV 
Help customers discover products through Instagram-like stories 
Bring users back to the website through targeted notifications 
Increase Upsell & Cross-sell:
Suggest products based on user behavior & needs
Improve engagement with predictive notifications & recommendations 
Create seamless journeys across multiple channels 
Analyze web and app performance for better decision making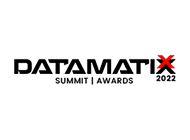 Datamatixx 2022
LS Digital won Datamatixx 2022 award for Goibibo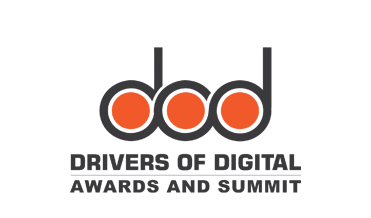 Digital Awards
LS Digital won four awards at Drivers of Digital Awards 2019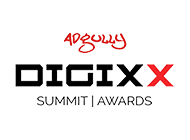 DIGIXX (Adgully) 2022
LS Digital won Digixx 2022 award as the Socia Media Agency of the Year Gold award.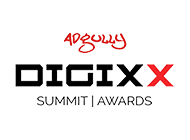 Digixx 2021
LS Digital won Digixx 2021 award for Tata Motor Finance's Campaign, #SoundsOfLockdown

Digixx 2022
LS Digital won Digixx 2022 award for Mankind Pharma's social campaign #Sshnotok under the viral marketing category.
Reach out to our specialist team to initiate the conversation
Fill your details, and our team will contact you.