Google Business Messages Ads
Enabling brands continue the conversation with potential customers and drive sales or leads, even after the initial interaction. 
LS Digital specializes in non-media advertising initiatives that help brands reach their customers in unique and effective ways. Conversational ads is one such way. By creating a conversation with users, brands can build stronger relationships and drive more conversions.
Google Business Messages Ads is a powerful tool for brands looking to engage with their customers in a more personalized and interactive way.  
Google Messaging Ads is an innovative advertising feature that enables brands to connect with their customers through conversational experiences. By integrating Google Business Messages agents with Google Search Ad campaigns, advertisers can create rich, personalized experiences that guide customers through their purchase journey. 
According to research, 90% of users prefer to connect with brands through messaging, making Google Messaging Ads a highly effective way to increase lead generation, sales, and conversion rates. Early adopter brands have seen great results from this ad format. 
Benefits of Google Business Messages  Ads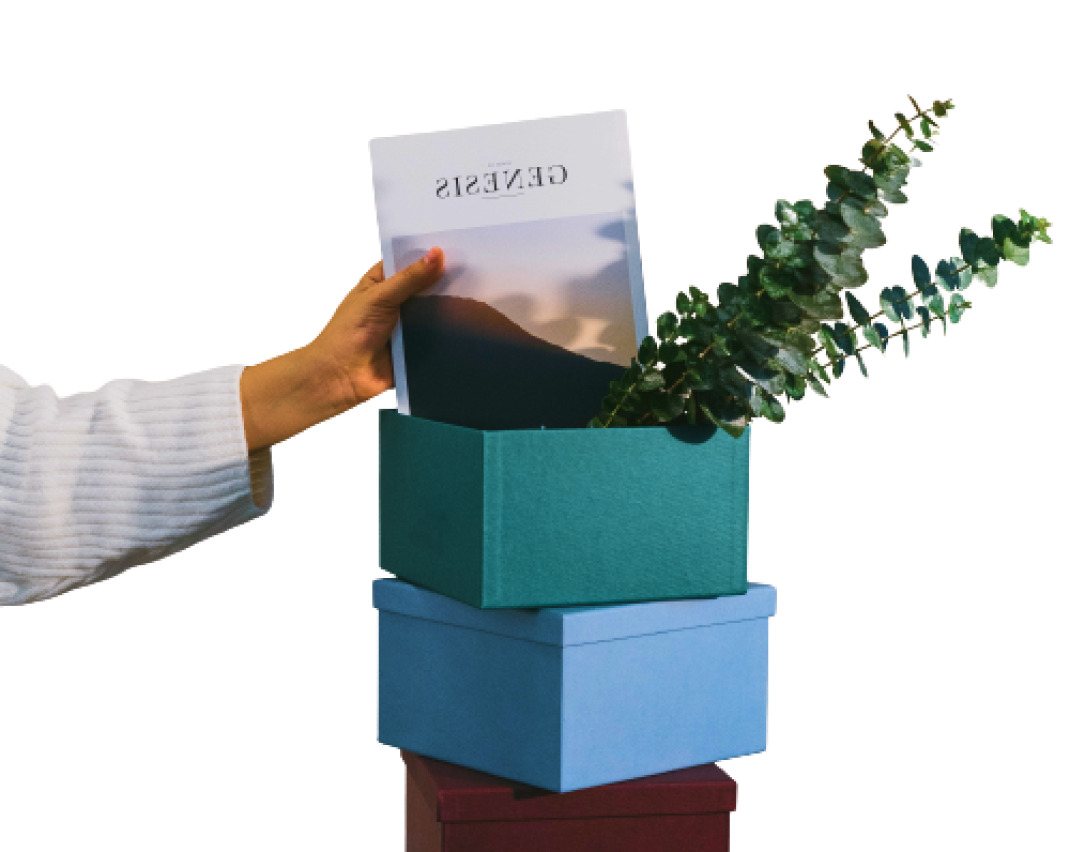 Integration with Google Ads
Integrate your Google Business Messages Agent with your Google Ads Campaigns 
Smart automation and human connection to engage customers through 1:1 conversation 
Re-engage with potential customers and drive sales/leads
Optimize ad campaigns for maximum visibility and engagement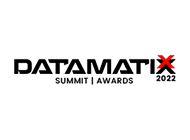 Datamatixx 2022
LS Digital won Datamatixx 2022 award for Goibibo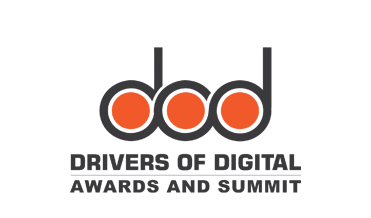 Digital Awards
LS Digital won four awards at Drivers of Digital Awards 2019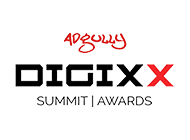 DIGIXX (Adgully) 2022
LS Digital won Digixx 2022 award as the Socia Media Agency of the Year Gold award.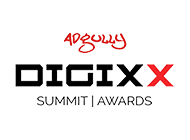 Digixx 2021
LS Digital won Digixx 2021 award for Tata Motor Finance's Campaign, #SoundsOfLockdown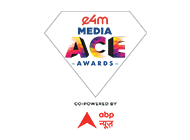 e4m Media Ace Awards 2022
LS Digital won e4m Media Ace Gold Awards 2022 for Digital Marketing Agency of The Year.
Reach out to our specialist team to initiate the conversation
Fill your details, and our team will contact you.