From $64 billion in 2020, the Indian e-commerce industry is expected to reach $200 billion by 2027, according to a report on Statista. The vast population, increasing smartphone penetration, cheaper mobile data, and rising income are among the top reasons responsible for the country's enormous e-commerce potential.
This also makes it an opportune moment for SMBs to list their products on popular online marketplaces for scaling their operations. If you believe e-commerce can take your business to the next level, here are 4 of the top online marketplaces to help you begin your digital journey-
1. Amazon India
Average monthly visitors- 300 million+
Amazon is one of the top e-commerce portals in the world. Since the launch of its operations in India in 2013, Amazon has consistently grown its market share, which currently stands close to 30%. While Electronics is the most popular shopping category on Amazon India, it is also a preferred place for shoppers looking for Fashion, Automotive, Home, and Sports-related products.
2. Flipkart
Average monthly visitors- 250 million+
Flipkart is probably Amazon's biggest competitor in India. Founded in 2007 by Sachin Bansal and Binny Bansal, the popular online marketplace clocked in Rs. 34,610 crores in revenue in FY20, a 12% rise from FY19. In 2018, Walmart won the bidding war against Amazon to acquire a majority stake in Flipkart for $16 billion.
Mobile, Fashion, Electronics, and Appliances are some of the most popular product categories on Flipkart.

3. Snapdeal
Average monthly visitors- 150 million+
Snapdeal is the 3rd largest online marketplace in India after Amazon and Flipkart. Founded in 2010 by Rohit Bansal and Kunal Bahl as a platform for offering daily online shopping deals, it was converted into an online store in 2011. Over the years, it has raised capital from the likes of SoftBank, Foxconn, and Alibaba Group.
While Mobile Phone is the top-selling category on Snapdeal, it is also popular among online shoppers for Fashion, Grooming, and Fitness products.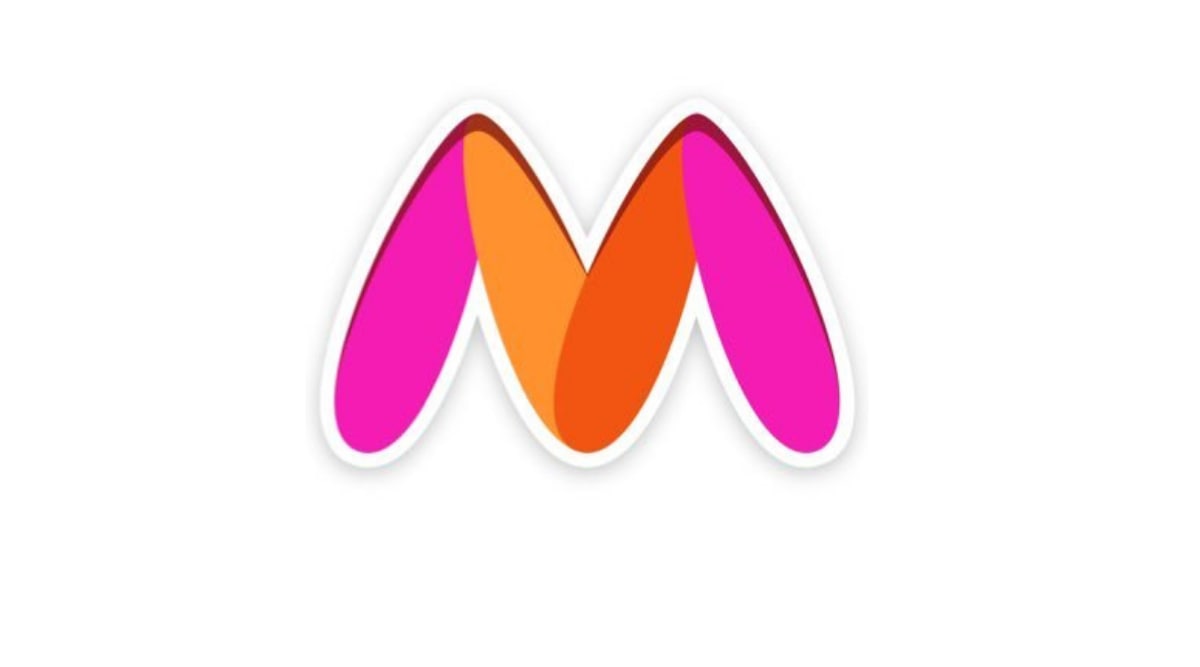 4. Myntra
Average monthly visitors- 40 million+
Launched in 2007, Myntra is another top online marketplace if you want to sell Fashion, Home Decor, and Lifestyle products. Initially, it was launched as a B2B portal that offered customized T-shirts, mousepads, and other products. In 2011, the company shifted its focus from personalization to selling fashion products.
Myntra was acquired by Flipkart in 2016 but continues to operate as an independent company.
Selecting the Best Online Marketplace in India
With more and more Indian consumers now shopping online, this is an excellent opportunity for SMBs to list their products on popular marketplaces and grow their business. Consider these 4 popular online platforms to begin your e-commerce journey, as they already have an extensive user base that can help you boost your brand visibility and improve engagement.