Marketplace Paid Ads Management
Powering you to Unlock the full potential of your digital marketing efforts with our Marketplace Paid Ads Management
At LS Digital, we understand the power of paid advertising on online marketplaces to drive sales and grow your business. That's why we offer our clients comprehensive Marketplace Paid Ads Management services.
Our team of experts specializes in creating, managing, and optimizing paid advertising campaigns on platforms such as Amazon, Flipkart, Big Basket, Myntra, Blinkit, etc. We analyze your target audience and competitors to create ads that stand out and drive conversions. Additionally, our team continuously monitors the performance of your campaigns, making data-driven decisions to optimize your ads and maximize ROI. 
Our team of experts leverages a framework approach and integrates DoubleClick Bid Manager and multiple demand-side platforms (DSPs) to create and execute efficient and effective ad campaigns that drive measurable results for our clients.
With this approach, we are able to streamline our client's advertising strategies, better organize their campaigns, and take advantage of the unique features and capabilities of each platform, allowing us to make data-driven decisions on how to allocate ad budget across them. In short, We help clients to optimize their advertising efforts and drive better results for their business.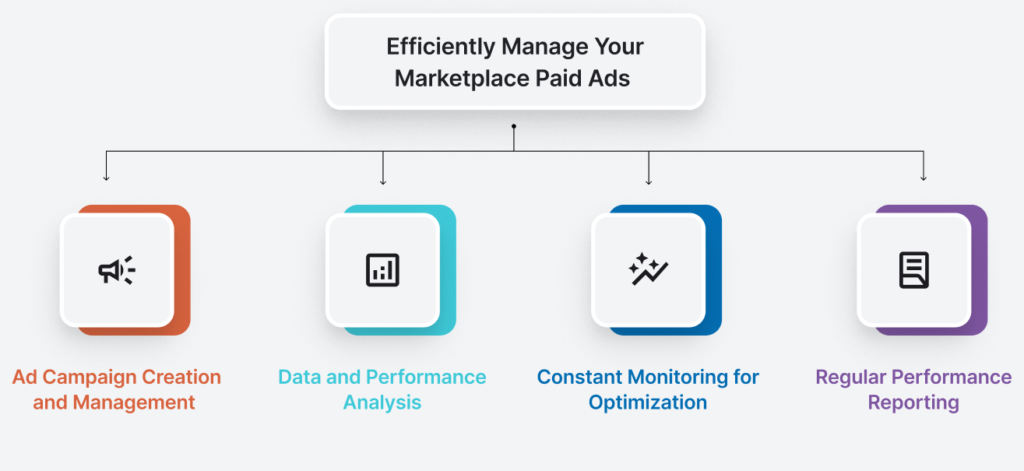 Benefits of Marketplace Paid Ads Management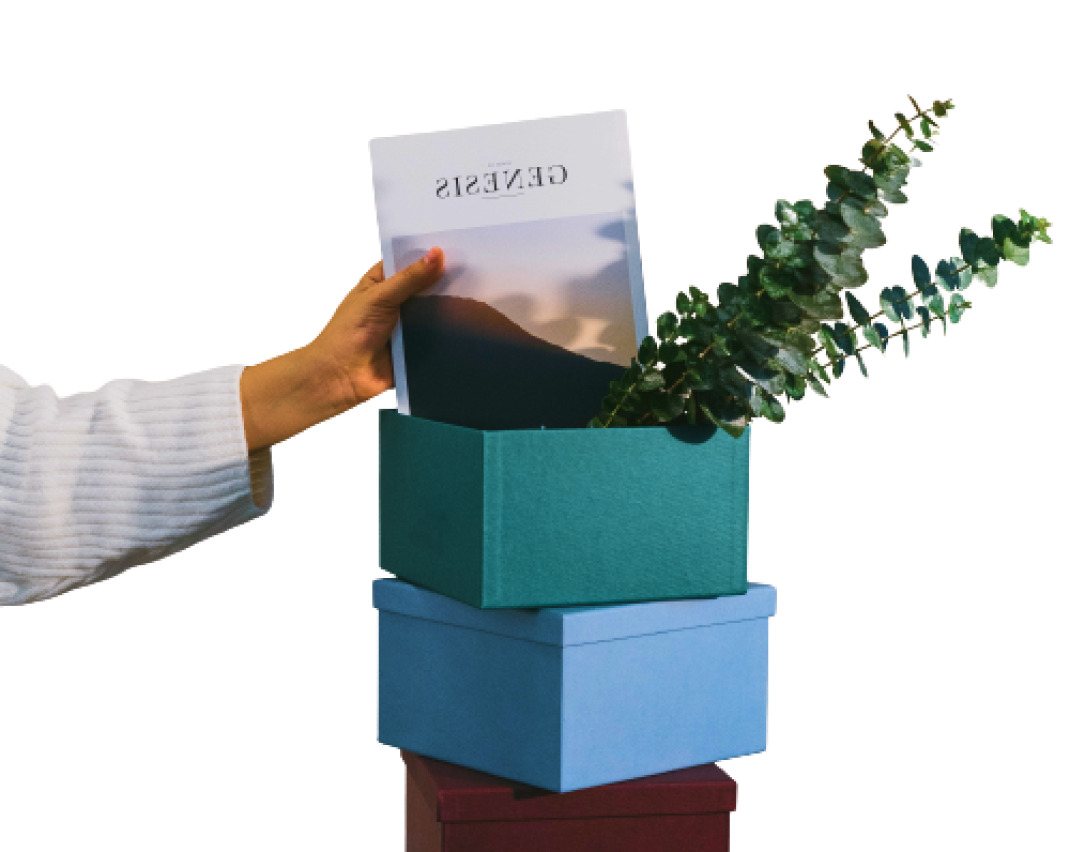 By targeting the right audience and optimizing ad campaigns, we drive more traffic and sales to your products. 
With constant monitoring and corrective measures, we help you achieve a better return on investment. 
Our team of experts has the experience and knowledge to get the best results out of your advertising campaigns. 
We develop a unique strategy for your business, taking into account your goals, audience, and budget.
Reach out to our specialist team to initiate the conversation
Fill your details, and our team will contact you.